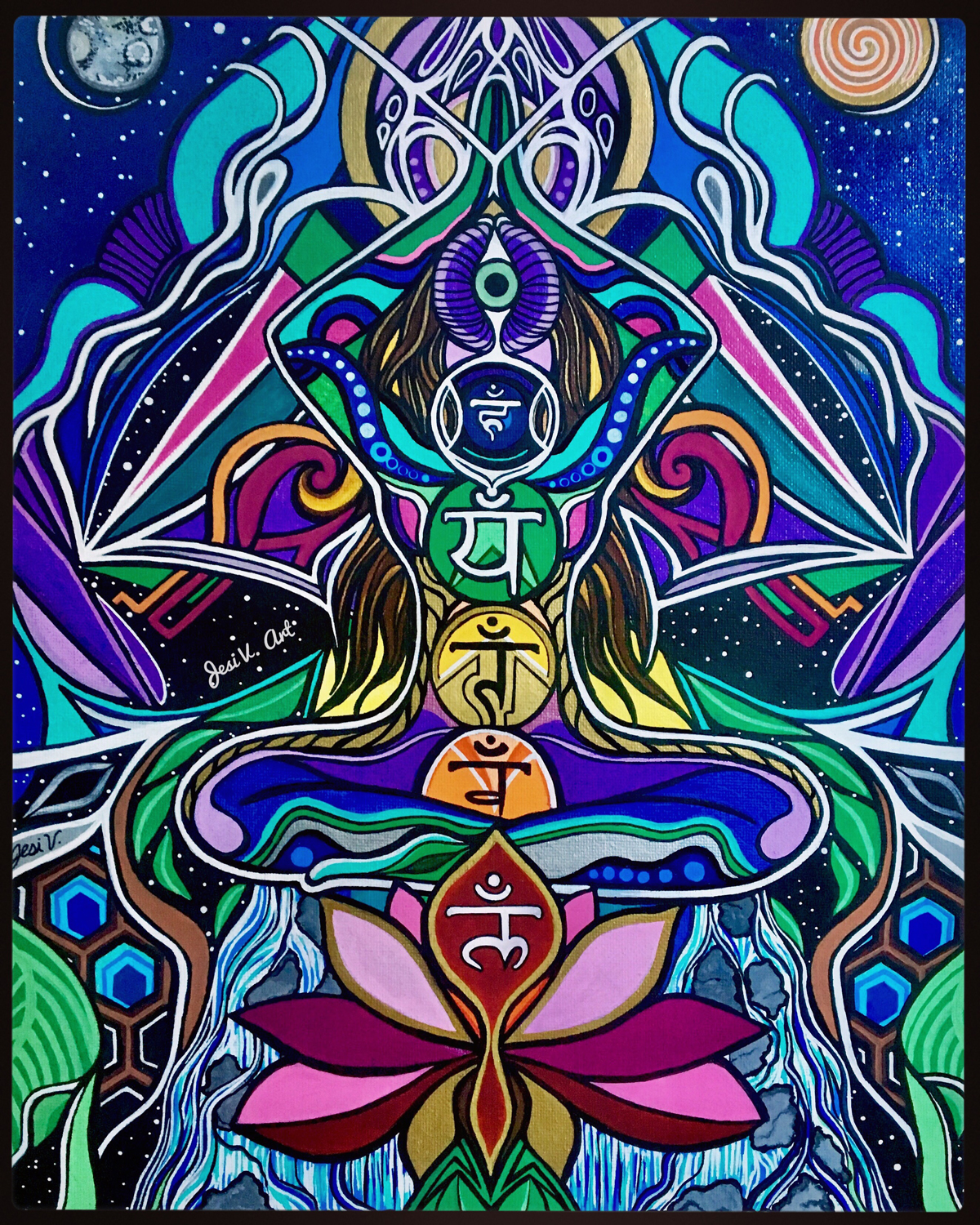 Alexander/Heath Contemporary
is pleased to announce


"Ideasthesia"




an exhibition of Roanoke artist:
Jesi V. Lundy
August 2 through August 30, 2019
Opening Reception:




Art-by-Night Friday, August 2nd, 6 to 10 pm
Music and Refreshments provided.
While exhibition is showing,
it is recommended to call in advance before visiting.
Contact via Email: hettig@alexander-heath.com
Cell: Edward Hettig, 607.226.2473
Art by Night Opening / August 2, 2019
ABOUT THE ARTIST

Jesi V. Lundy fell in love with creating artwork at a young age in the beautiful Roanoke Valley. She began painting works of art conceived in the minds eye and brought to life with paint and canvas, that represent concepts with deeper meanings gathered from experience. These works of art display many combinations of geometric patterns, vibrant colors and exquisite details. Through practice, meditation and experience, her paintings were created with the intention of instilling positive and constructive messages into the lives of her audience.